It's the third state to give medical professionals legal backing for refusing to perform treatments such as gender transition.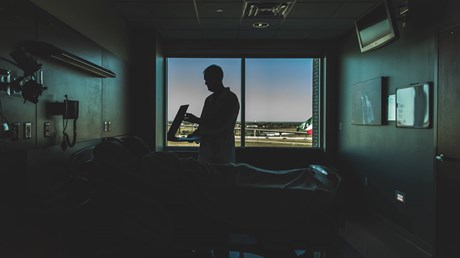 Christian doctors in three states now have legal protections if they choose not to participate in certain medical procedures based on their religious conscience.
Most recently, South Carolina Gov. Henry McMaster signed into law last month a bill protecting medical practitioners from lawsuits or job loss for declining to perform various medical procedures that go against their religious or moral views. The law does not protect against emergency procedures.
Religious conscience protection laws for health care providers passed in Arkansas and Ohio in 2021. Another went before the legislature in Florida earlier this year.
"We had a number of instances of individuals and doctors being pressured and coerced to participate in medical procedures that violated their conscience," said Aaron Baer, president of the Center for Christian Virtue, which lobbied for the Ohio law.
Some common practices that these laws have affected include various procedures undergone for the sake of gender transition, end-of-life care, contraception, and abortion.
The Ohio version of the law[TM1] went into effect last September. Under the provision, "a medical practitioner, health care institution, or health care payer has the freedom to decline to perform, participate in, or pay for any health care service which violates the practitioner's, institution's, or payer's conscience as informed by the moral, ethical, or religious beliefs or principles held by the practitioner, institution, or payer."
The Center for Christian Virtue helped draft the clause and built off a preexisting policy from the Ohio State University providing similar protections that the statewide policy brings to their employees. South Carolina's …