Arise Church leadership said it was going to "listen and learn," but its senior pastors tried to stop publication of a report on allegations of intern abuse.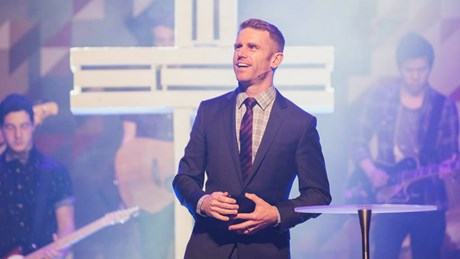 New Zealand's largest megachurch is being investigated by the country's Department of Internal Affairs following a damning report that the church commissioned but then refused to release.According to the 49-page report, there were "egregious and systemic" failures in the leadership of Arise Church. The independent review, conducted by Pathfinding, a Christian critical response management company, called for board resignations and new leadership to address widespread problems, including the ill-treatment of volunteers and interns enrolled in the Arise Ministry School.
Interns were reportedly asked to work excessively long hours and do cleaning, driving, babysitting, and gardening for pastors. There were also allegations of sexual harassment, bullying, and manipulation. Pathfinding surveyed 545 current and former members of Arise, a 10,000-member, 13-campus Pentecostal church.
Senior pastor John Cameron, who was also chair of the board and had sole authority to approve new board members, has previously admitted the church "allowed a culture of performance … and this negatively affected Arise Ministry School students."
When he announced in April that he was "stepping aside from his pastoral duties" and Pathfinding was opening the independent review, he promised that things would change.
"We are going to listen and learn," Cameron said. "We are open for dialogue, and will be making the organizational changes recommended."
The following month, Cameron resigned as senior pastor. In July, Pathfinding made 92 recommendations. They ranged from the formation of a Māori group to encourage diversity to an independent review of the church's finances and pastors' …