How stories of misbehavior distort our vision of male-female friendship in the church.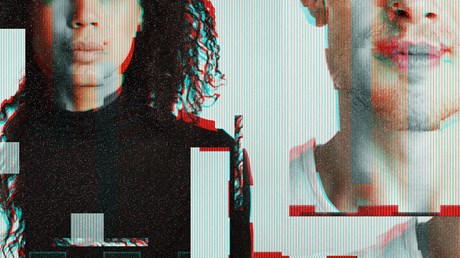 When news of Matt Chandler's "inappropriate" online relationship popped up in my phone notifications last week, I was in the middle of a church staff retreat with my copastors, who are all male. I interrupted one of them to read the story aloud.
The news landed like a lead balloon between us, and then we came together as a group and talked about how stories like this make us feel and whether our own ministry friendships might be "inappropriate."
The larger evangelical world was shaken too. Twitter exploded with a reanimated debate over the Billy Graham Rule, and many called on The Village Church to publicly release the investigation report. "It is always best practice to release the result of an independent assessment," said Rachael Denhollander to The New York Times.
God's call for truth and justice demand that leaders get to the bottom of what happened at The Village Church. But as one of the pastors of my local village-with-a-small-v church, that's not the most important story for me to pay attention to. The question that matters more is not "What happened there?" but "What's happening here, in me and among us, when we read stories like this?"
More specifically, how do scandals both small and large distort our view of male-female friendships in Christ? And when we read these narratives—one after another in the midst of an ever-accruing abuse crisis—how do our minds close off to the possibility of healthy brother-sister relationships in the church?
The stories we hear powerfully shape our imaginations, both positively and negatively.
For example, seeing Beth Moore teach the Bible has inspired a generation of …