One of the first Southern Baptists into Indochina, she started medical clinics while raising four children and helping her husband plant churches.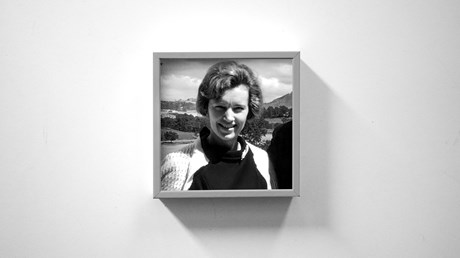 Rachel Kerr James was the first medical professional to arrive on the scene of the US embassy bombing in Saigon in March 1965. She saw the smoke, mangled metal, and scores of people wounded by the blast that ripped a hole in the side of the five-story concrete building. She knew immediately what she had to do.
"I am going to stay here as long as necessary," she said to her husband, Sam. "It could be a long time."
James spent three days tending to the wounded at the embassy—and 13 years caring for the people of Vietnam during the war. A Southern Baptist missionary nurse, she volunteered with the Red Cross, set up medical clinics in the villages around Saigon, and launched a mobile clinic, all while raising four children and helping her husband plant churches and start a seminary.
James died in Virginia in April. She was 88.
"I felt God called me to be a foreign missionary," James said. "My whole life has been centered around this call."
James was born October 17, 1934, in Durham, North Carolina. Her father, Theodore Kerr, worked at a local hospital. Her mother, Ethel Peed Kerr, was a homemaker who had once dreamed of being a missionary and passed her passion for mission work on to her daughter.
James accepted Jesus as her personal savior at 14. Shortly afterward, she started to feel a call to nursing and missions that was, as she later described it, "increasingly definite." As she started to date, however, that call was challenged. Few if any of the young men she knew were committed to missions. Fewer still liked the idea of getting married to a woman who wanted to be a missionary.
One day, praying in church before dawn, she was convicted that following Christ had …