Reclaiming the culture wars requires reclaiming wonder.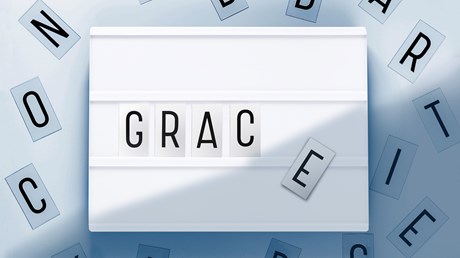 This piece was adapted from Russell Moore's newsletter. Subscribe here.
Last week I was talking with a new believer in Christ—one who came from a thoroughly secular background—and she mentioned that some family members were really worried about her. "I can't believe you've become an evangelical Christian," one of them said. "How can you be for guns?"
Guns?
The family member assumed that her becoming an evangelical Christian meant she had joined a political tribe, complete with gun-culture views of assault weapons. But this new Christian happened to have the same political view on this issue as her family. Of all the things that changed in her conversion, her view on guns wasn't one of them.
My shoulders slumped when I heard this—and it wasn't because I agreed or didn't agree with this family's views on gun policy. My disappointment was because I had heard some version of this many times before—people who, when hearing about evangelical Christianity, think not of the gospel but of some extreme political identity.
It would be easy to blame that on the media portrayal of evangelical Christians in America ("All they pay attention to is the politics!") or on this woman's family members ("How religiously illiterate has America become that all these people see are caricatures?").
There are ways that the outside world does unthinkingly caricature evangelical Christianity. That's hardly a new development with secularization—note the many jokes about George Whitefield's preaching in early American newspapers or the writings of H. L. Mencken, who didn't mean "Bible Belt" as a compliment. …